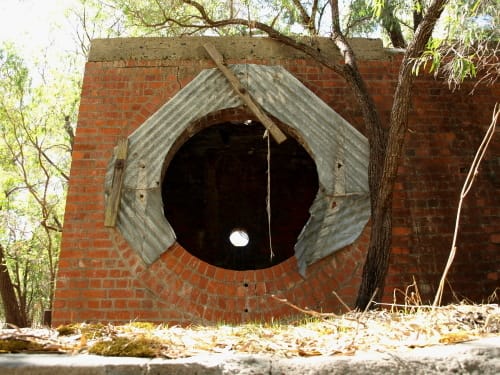 The concept plan for the walk trail and facilities at the Historic Lime Kiln, Newnham Road, has been completed and the Lake Clifton-Herron Residents Association is now seeking funding to actually build these facilities. We have strong support from DPaW, Shire of Waroona, Department of Sport and Recreation, Lotterywest and others, so we are very hopeful that we will be successful in getting some funds.
This site is a very significant part of our local heritage and also an important part of WA's history. The walk trail will include signs that tell the story and importance of the area from both the European and Indigenous perspectives. Developing the Historic Lime Kiln precinct will preserve the area and the associated history and knowledge for future generations. In addition to providing locals with a facility for walking, picnicking and bird watching, it will attract tourists and will also be used by schools and Aboriginal Elders to teach our children about our mutual heritage.
It would help applications for grant funding enormously if their was a "Friends of the Historic Lime Kiln" group and we would love to hear from you if you are interested. This would essentially be a "lobby" group of people who are prepared to support the project. No physical work would be involved, except perhaps for some volunteer landscaping/planting if we register with DpaW. So it will be a very small commitment for the members but will add to the credibility of our funding applications.
If you are interested, please leave a comment with some way of contacting you or phone Jenny on 0428 343 028.