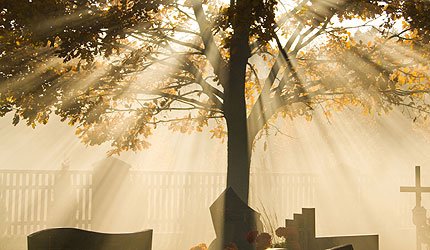 It is with great sadness that we record the passing of Dr Richard Randall who  passed away on 20th December 2015. Richard and his wife Jane are long term residents of Lake Clifton and when our community centre was opened in 2004, he came out of retirement to provide a bulk billed GP service at the hall.
This was a marvellous community service and removed the necessity to travel long distances to see doctors. More than that, his friendly, open and honest approach was much appreciated and he made many friends in the community.
Our sympathy goes to Jane and Richard's family on this loss of their loved one and a valued member of the community.